Widely known to the public as Subang Airport, it was officially opened to air traffic on 30 August 1965 and took pride in having the longest runway of 3.7km length and 45m width: runway 15 – 33 in Southeast Asia then, replacing the Sungai Besi Airport.
By the  1990s,  the  airport  had  three  terminals  –  Terminal 1 for international  flights, Terminal 2 for Singapore – KL  shuttle flights, catering to Singapore Airlines and Malaysia Airlines, and Terminal 3 for domestic flights.  By the end of 1997, the airport had recorded a passenger traffic of 15.8 million with an anticipated rapid increase in domestic air travel by the turn of the millennium.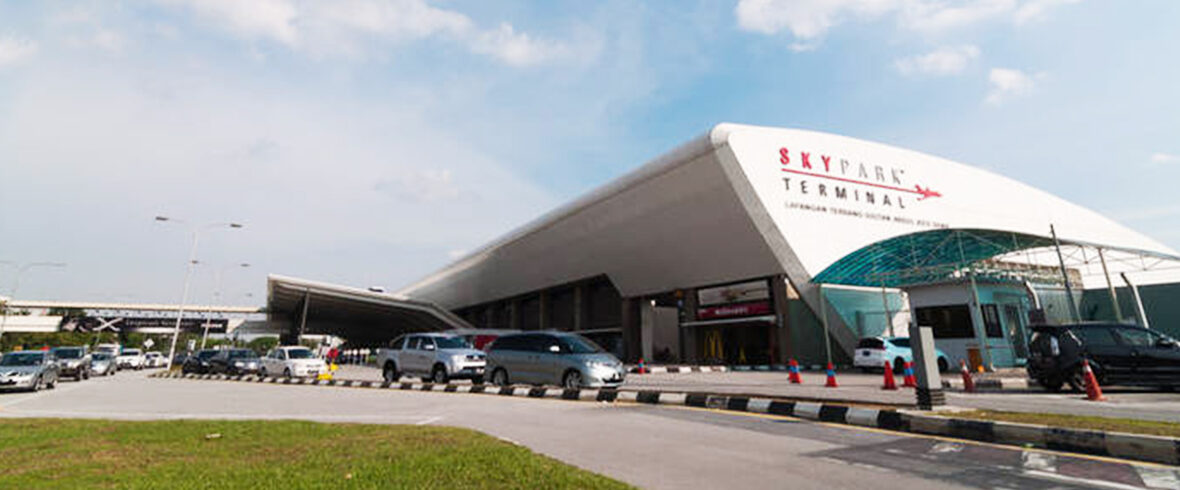 The National Aerospace Blueprint, launched by the Government of Malaysia (GoM) in 1996, charts the development plan to transform Malaysia's aerospace industry into a dynamic regional and international aerospace industry by 2015.  In line with the Blueprint, the GoM in 2005 launched the Malaysia International Aerospace Centre (MIAC) in Subang as a strategic step to propel Malaysia into the global aerospace arena.  MIAC aims to be the location of choice for international aerospace companies that are increasingly being pressured to relocate their operations to countries with the most favourable business and political climate for the aerospace business.
Subang SkyPark Sdn Bhd was formed in 2007, entering into a long sub-lease concession agreement with Malaysia Airports Holdings Berhad (MAHB), to spearhead the development of the city airport terminals along with the first comprehensive and fully integrated Commercial and Business Aviation Hub at the Sultan Abdul Aziz Shah Airport (SAASA) Malaysia to serve leading international FBOs, MROs, Air Charter Operators and OEMs, providing full global connectivity. LIMA 2007 represented a key milestone in the transformation of SAASA into the MIAC, where Subang SkyPark entered into a long term agreement with Malaysia Airports Holdings Berhad to assist in the development of the MIAC.
During the renovation of T3 which commenced in 2008, SkyPark embarked on creating a Fixed Based Operations (FBO) to provide one stop business aviation services with an investment outlay of RM1.5 million via the newly-formed SKYPARK FBO SDN BHD, which was officially launched on 07 August 2008. The Swiss private aviation giant, VistaJet, one of the largest global air charter companies, also commenced operations of  its Asian hub at SkyPark Business Aviation Centre (BAC), bringing to Malaysia the first formal air charter company.